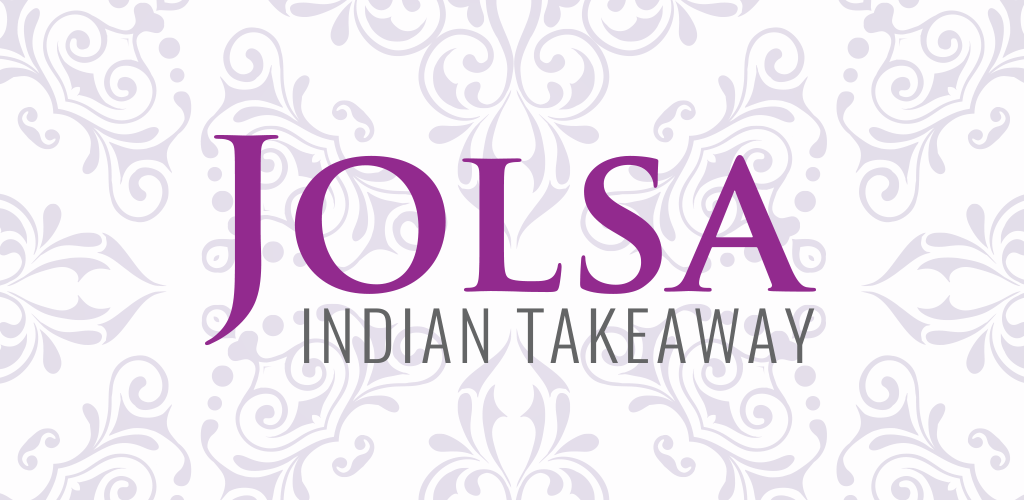 Please Note: If you would like a contact free delivery, please mention in the comments box when making payment. Thank you.
Thank you for downloading our App!
You will now be able to order food from our live interactive menu.
Some useful features include:
- Exclusive offers
- Contact information
- Gallery
- Able to order food online and pay by card or cash
- GPS Direction
We hope you enjoy navigating our App!
Please Note:
Last orders taken 20 minutes before closing time.